MacBook Pro, MacBook Air, iPad and iPhone Battery Replacement
Is your machine's battery not performing at its best? At 73inc, we offer battery replacements for all your devices. Whether you are a techie by profession or a technology enthusiast, we understand the importance of a well-functioning gadget. That's what drives us at 73inc to efficiently cater to all your repair needs.
We are committed to providing our clients with unbeatable prices and unmatched service. All you have to do is bring the device to us, and we'll take care of the rest.
We not only offer repair services but also offer a 90-day repair warranty to put your mind at ease.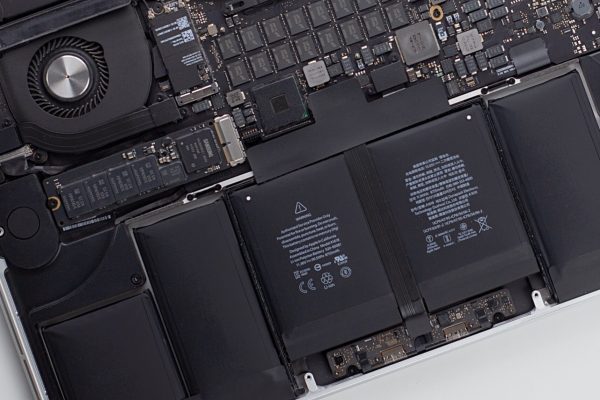 What makes 73inc the perfect fit for you?
Talented and experienced technicians
Quick response
90-day warranty on all hardware services
We supply various conditions of parts which gives the customer control over how much they would like to spend on the repair
Minimum waiting time with same-day repairs (where possible)
Walk-in service
Guaranteed satisfaction at affordable prices
Self Service Check-In Modules
Get In Touch With Us Today.