Sell your iMac, Macbook, or other Apple products
Got yourself a new device and not sure what to do with your old one? Want to make sure it goes to a good home and have been quoted loose change in exchange for your pre-loved Apple device? Sell it to us at 73inc! We offer used devices at reasonable buyback prices. We repair and refurbish devices of all conditions to give them a new lease on life, so don't worry if your old device is damaged.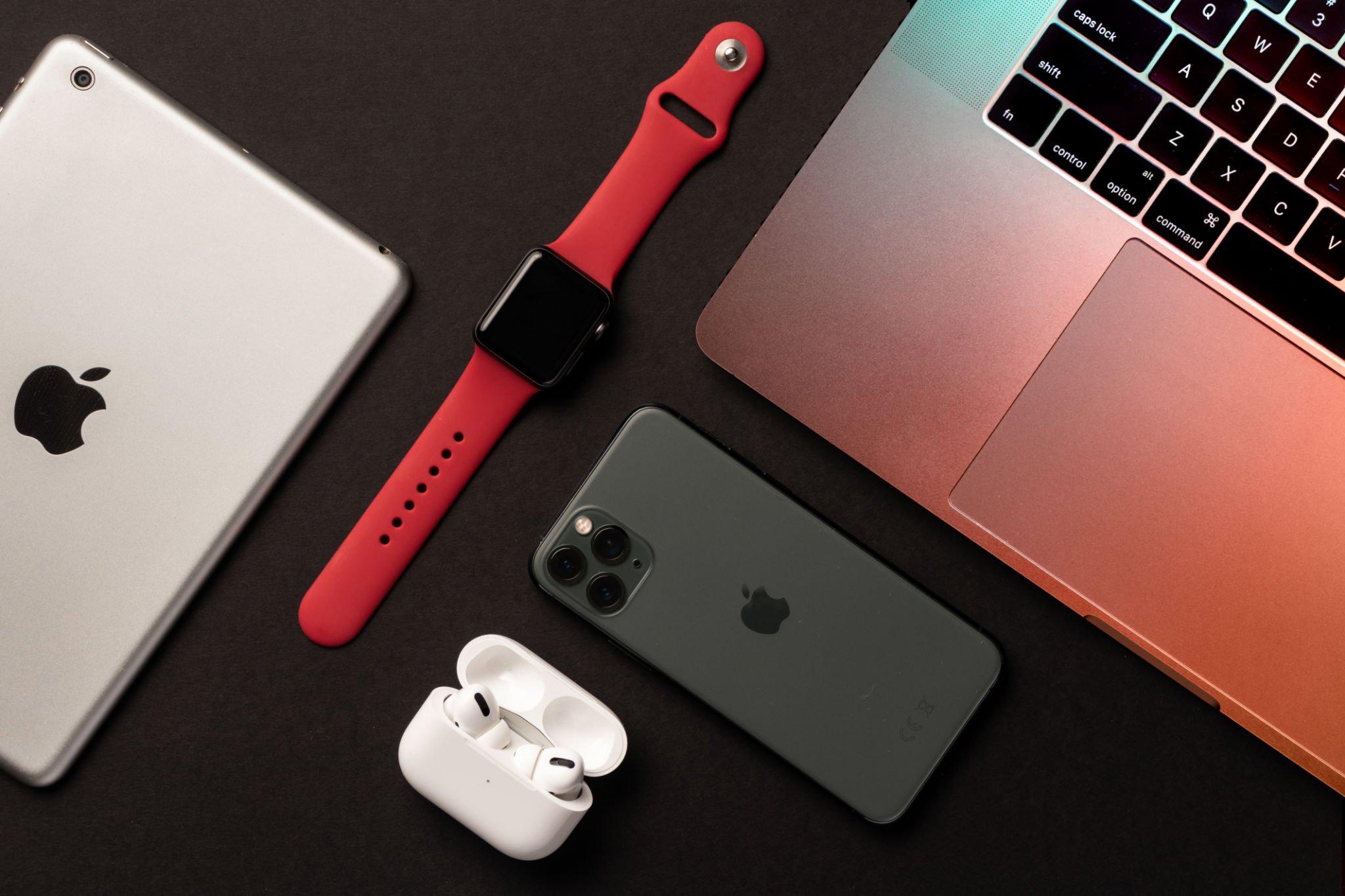 Talk to us to find out how we can repurpose your old Apple device. Selling your used devices to 73inc is your best choice:
Reasonable buyback prices – we are able to thoroughly assess the condition of your device and give you a buyback price accordingly.
We buy from everywhere in New Zealand and can make arrangements with you if you are not based in Auckland.
We do our part to keep New Zealand beautiful. Parts that are non-usable are recycled or e-wasted appropriately to ensure they don't end up in landfill.