MacBook Pro Keyboard Problems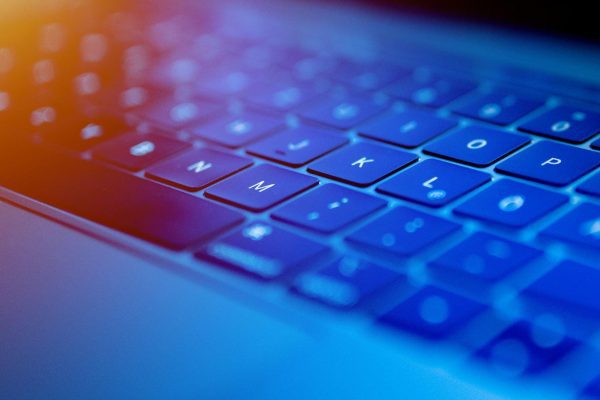 MacBook Pro Keyboard Problems
If you're experiencing iMac or MacBook keyboard problems, 73inc can help. We offer complete Apple Mac keyboard replacement and repair services, depending on the severity of your issue. Whether it's sticky keys, keys that repeat unexpectedly, or keys that just refuse to appear, our experts will investigate the root cause of the problem to help you get typing again! 73inc offers replacement or repair for MacBook and iMac keyboard problems, with fast and thorough service. There's no need to book an appointment, simply walk into our Ponsonby store and explain your keyboard issue to one of our Apple experts. Most of the time we can offer same-day service, so you can sit and wait for your fixed computer to appear or run some errands while we work our magic! Feel free to get in touch with your technical concern today.
Why Choose 73inc for MacBook Pro Keyboard Problems Replacement & Repair?
Our complete Apple Mac keyboard replacement and repair services are conducted by technical experts who have experience fixing all types of problems. No matter the difficulty, we can assist you. When a keyboard stops working, it can be hard to know where the issues lie or where to start looking. When it comes to your valuable Apple product, you don't want any old repair company to handle your beloved device. Do your due diligence before you hand it over for keyboard repair or replacement to ensure you're getting quality service at the best price. When you entrust your MacBook to us for repair, you can rest easy knowing you're handing it over to the right people, for the right results. If you do have any questions about us, and the work we do, feel free to get in touch.
Need help with your Apple keyboard?
Got any questions or need help with the keyboard on your Apple device? Pop into our store or get in touch with us to connect with our friendly team.
Get In Touch With Us Today.