Recovering Data on MacBooks and Other Apple Devices
A variety of data recovery formulas are implemented at different stages of recovery. What works for one type of MacBook will not necessarily work for you. The first thing that needs to happen is figuring out which stage the MacBook is at, and from there the right formula to recover your data can be implemented. To achieve this, you need a trusted and established Mac data recovery service and we at 73inc fit the bill perfectly.
Mac data recovery is anything but a straightforward process, and customers need to thoroughly explain exactly what happened to their system, including info like where and when things began to fail. Most importantly, you need to decide which data assumes priority over the rest as soon as possible so that we can recover the data that is dearest to you. Occasionally, complete data recovery may not be possible, but a partial recovery of your most important data is guaranteed.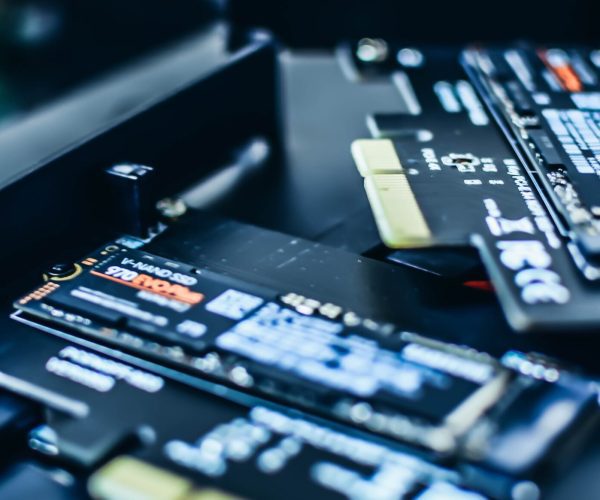 It doesn't end there. Data loss can be an extremely stressful experience. We can take it a step further by showing you how to ensure your data is continuously backed up to avoid any significant losses of precious photos, documents etc and create a backup system for you.
Learn More About Our Mac Data Recovery Today
If you need help recovering data on your apple device, get in touch with our friendly team by emailing  info@73inc.nz, calling on 0800726622 or visiting us at our Grey Lynn store. We're happy to help!
Get In Touch With Us Today.