MacBook Logic Board Repair & Replacement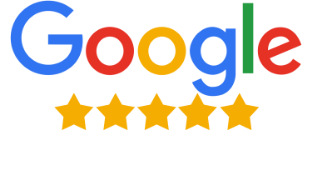 Affordable MacBook Logic Board Repair in Auckland
Like any other electronic device, your expensive MacBook may experience issues over time, including issues with your MacBook logic board. If the logic board is damaged, your MacBook will not function correctly. We are here to help you with all your MacBook logic board problems.
At 73inc, our experienced technicians provide professional MacBook logic board repair and replacement services. Whether your MacBook has a faulty logic board, or you are experiencing problems with your MacBook's performance, we have a practical solution for you. Our reliable MacBook logic board repair service includes diagnosing the issue with your Mac and repairing the damaged components in no time. We use advanced equipment to ensure that your MacBook's logic board work properly. Contact us today for quality MacBook Pro and MacBook Air logic board repair services in Auckland.
Facing Random Shutdowns with your Mac? Restore Your Macbook with us!
Our gadget repair professionals can identify and repair a wide range of logic board issues, including faulty components, damaged traces, and many more. We provide a cost-effective solution that restores your MacBook to its original state. At 73 inc, we use the latest tools and technology to diagnose and fix the problem quickly and efficiently. Enhance the overall performance of your MacBook Pro or MacBook Air with quality Mac repairs. Book your MacBook logic board repair and replacement service with us!
Do You Need a MacBook Logic Board Replacement?
The logic board is Apple's term for the motherboard. Depending on what Mac model you have, it can house everything from the CPU, RAM, graphics chip, and SSD.
Repairing the logic board of a MacBook may not always be possible or cost-effective. At 73 inc, we provide MacBook logic board replacement services in these situations. To ensure the proper functioning of the logic board on your MacBook, we only use quality replacement parts. Our skilled technicians remove the damaged logic board from your MacBook and replace it with a new one.
Reliable MacBook Logic Board Repair and Replacement Service in Auckland
We have a proven track record of delivering fast logic board repair services for all Mac models. Feel free to contact us for quality MacBook logic board repairs and replacement service. Call us now!
Read about our customer's experience with us
FREQUENTLY ASKED QUESTIONS
A MacBook logic board or a motherboard is the central component that connects all the different parts of your MacBook. It houses the CPU, memory, storage, and other essential components that make your MacBook function properly.
Here are some of the signs of a faulty logic board in your MacBook
• Macbook does not turn on.
• Macbook does not hold a charge.
• LCD has no backlight but has an image.
• Fans are running fast and loud all the time.
Yes, we provide professional MacBook logic board repair services. Our technicians diagnose and repair a wide range of logic board problems, including faulty components, damaged traces, and more.
Logic Board Repair Auckland
At 73inc, we hold quality assurance and absolute customer satisfaction in the highest possible regard. No matter what kind of MacBook you have, we can get the logic board fixed in no time, thanks to the hard-work ethic and expertise of all the professionals on our team. Whether it's for iPhones, iPads, or MacBook's, our repair technicians will make sure that they complete your job thoroughly and to your satisfaction.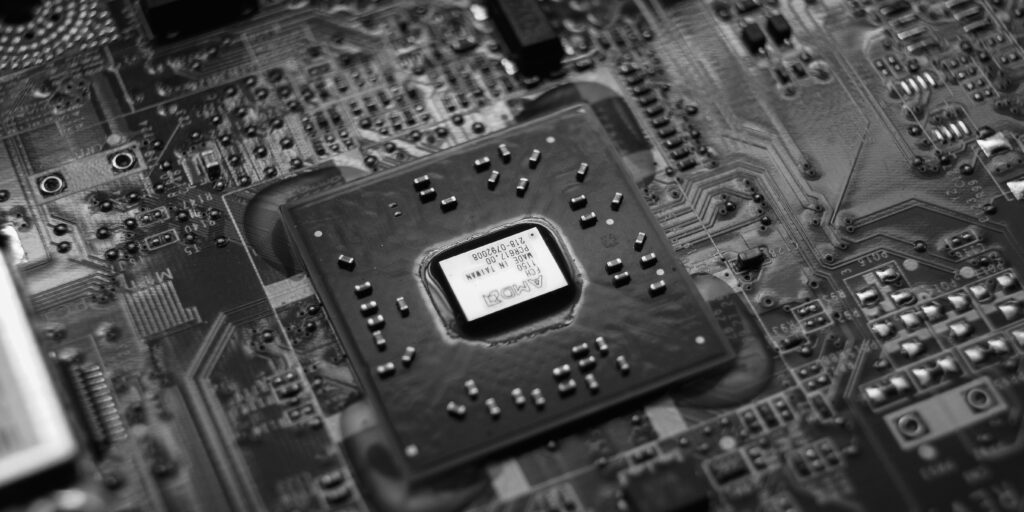 Auckland's #1 MacBook Logic Board Repairs
With any sort of repair service, there are a few key aspects. These include being up to date on the essential tools and service updates, as well as having the right expertise. Here at 73inc, we strive to stay abreast of all technological trends, to keep our skills sharp and up to date. All of our team members will make sure that a specific amount of time is set aside for the task at hand. This means that minimal time is wasted while working on your device, resulting in maximum efficiency. This has always been our primary goal and will continue to be. A lot of technicians only care about making as much money as possible and aren't concerned about the customer, or the quality of the job. This isn't us; our technicians have both the knowledge and experience to make even the most difficult of repairs possible. Most of all, we care deeply about each and every one of our customers, so rest assured that your MacBook is in safe hands when it is with us.
We understand damaged devices cause stress and inconvenience in your life. If you are having trouble with your Apple device, get in touch with us today on 0800 726 622 or email us at info@73inc.nz.