Logic Board Repair Auckland
At 73inc, we hold quality assurance and absolute customer satisfaction in the highest possible regard. No matter what kind of MacBook you have, we can get the logic board fixed in no time, thanks to the hard-work ethic and expertise of all the professionals on our team. Whether it's for iPhones, iPads, or MacBook's, our repair technicians will make sure that they complete your job thoroughly and to your satisfaction.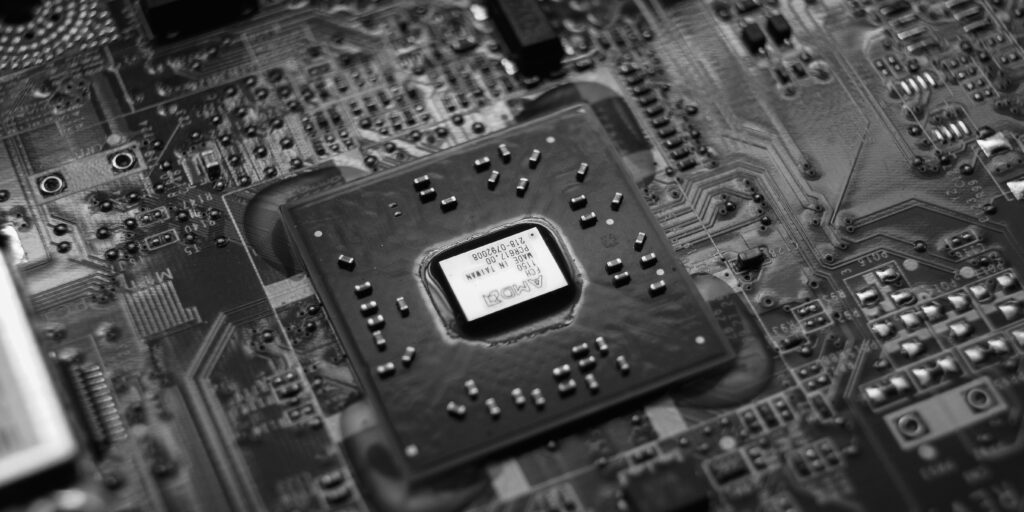 Auckland's #1 MacBook Logic Board Repairs
With any sort of repair service, there are a few key aspects. These include being up to date on the essential tools and service updates, as well as having the right expertise. Here at 73inc, we strive to stay abreast of all technological trends, to keep our skills sharp and up to date. All of our team members will make sure that a specific amount of time is set aside for the task at hand. This means that minimal time is wasted while working on your device, resulting in maximum efficiency. This has always been our primary goal and will continue to be. A lot of technicians only care about making as much money as possible and aren't concerned about the customer, or the quality of the job. This isn't us; our technicians have both the knowledge and experience to make even the most difficult of repairs possible. Most of all, we care deeply about each and every one of our customers, so rest assured that your MacBook is in safe hands when it is with us.
We understand damaged devices cause stress and inconvenience in your life. If you are having trouble with your Apple device, get in touch with us today on 0800 726 622 or email us at info@73inc.nz.
Get In Touch With Us Today.