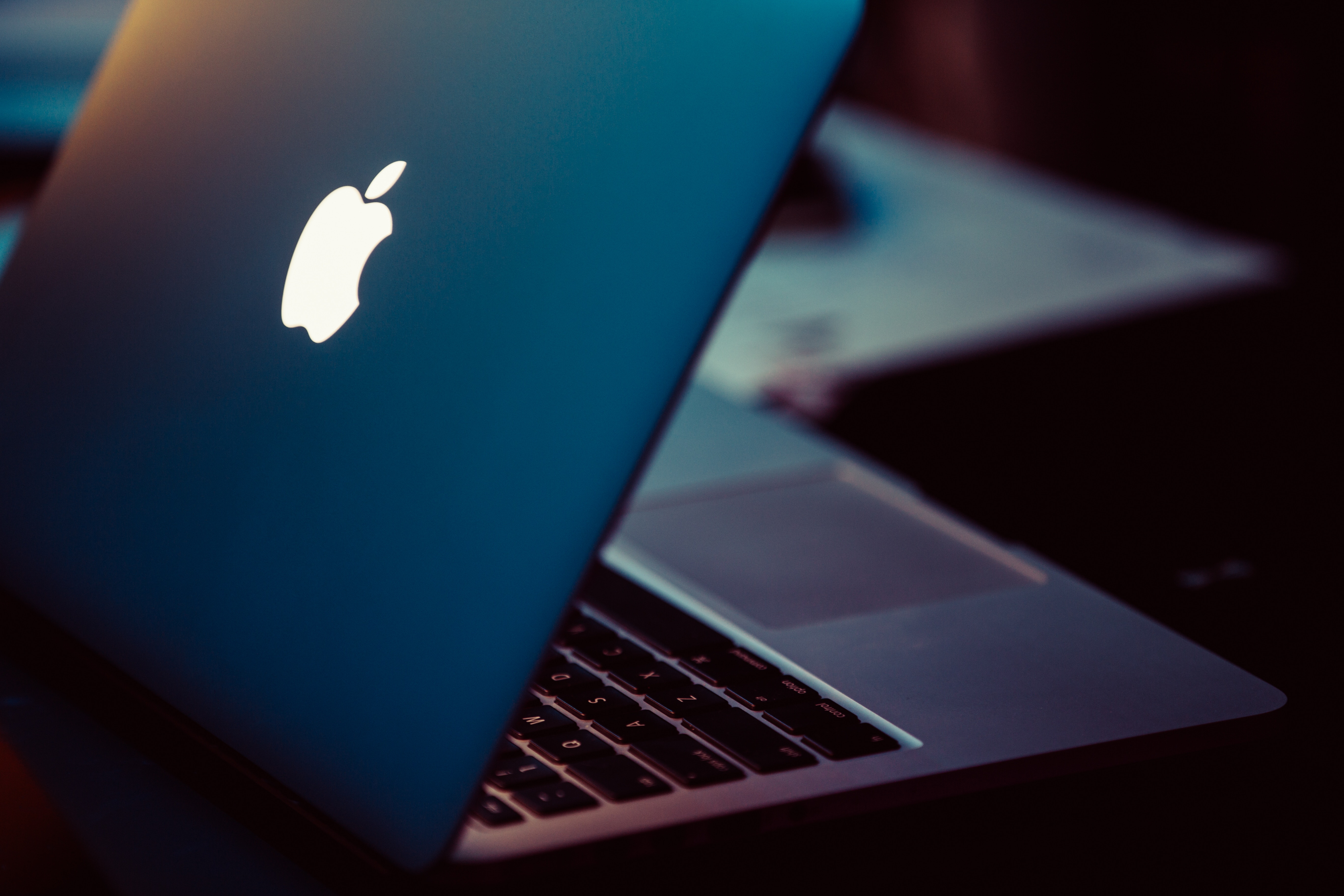 From the 28th of April 2020, in line with the government directive to drop New Zealand to Alert Level 3, 73inc Limited's physical store, in Ponsonby will be open during business hours for the duration of this alert period but only to the extent of providing an area for contactless collections and deliveries. We must continue to operate under very strict requirements to protect your safety, the safety of our team and our wider community. 73inc Limited Parnell store will be closed until further notice.
You may still purchase items via our Trade Me  Store. You can choose to collect the item you have purchased online from our Ponsonby store or advise us and we will courier them out as soon as possible. We will offer free shipping on all products with the exception of iMacs and Mac Pros.
There has been significant demand for deliveries, as well as social distancing and hygiene requirements, which has resulted in some extended delivery times.
All courier deliveries will be 'no signature required' to ensure safe, contactless delivery.
We are currently assessing our ability to deliver further services to our customers, however, the details of this undertaking are unknown at this stage. We will update our site with more information as and when we have it.
Please don't hesitate to contact us on 0800726622 or email us at info@73inc.nz with any queries and we will endeavour to work out a solution for you.
Our priority is the health and wellbeing of all New Zealanders. Please bear with us while we work through this new and unfamiliar situation.
We hope to serve you on the other side of this in the not too distant future. Stay safe.
Welcome to 73inc.
Auckland's Top Rated Apple Mac Store – A Complete Shop of Refurbished Apple Products
Let's be honest about this – it is anything but easy for most people to find an Apple service that not only provides you with repairs, but even helps you in every regard concerning refurbished mac products in general. Not only are such service rather hard to come by, but one simply cannot be sure about the aspect of quality and whether it will match up to their expectations.
Keeping this fact in mind, surely one cannot be that lucky to get both vital aspects at once? Well, you will be delighted to know that we at 73inc are just the service for you with the provision of the best apple store in newmarket auckland as well as a mac store in auckland, apart from many other services and products.
The most obvious question that comes to the minds of most people is that "How are we the top rated Apple Mac Store in Auckland?" Well for starters, we have had a long-standing and loyal customer base from day one. Most of them have stuck with us till today, which is enough of a testament to how effective our business has been.
Be it the best apple store in Auckland new zealand or a newly-done apple mac shop in Auckland, everything that you need will always be provided to you by us in every possible way. You can be positive of that fact. The only thing left for you to do is contact our team and everything will be sorted out for you in no time.
Your number one Apple repair specialists in Auckland
In the case of a renowned Apple repair specialist or even a proper apple repair centre in Auckland with all of the latest services and equipment, the search is never easy for most people out there. Well, we at 73inc are here to put all your endless searching to rest once and for all and give you the much-needed peace of mind that you have always been wanting with a service that has always been known as the experts of Apple products repair and a lot more. Plus, you will be extremely glad to know that we are completely up-to-date with all the repair equipment that is required to get a job well done in every sense of the word.
Moreover, when it comes to the aspect of apple care in Auckland, rest assured that there is no other service out there that does it better than us. It is as simple as that. One can call our repair specialists at any time or even send us a message online outlining your problem in detail. That way, we will get a good overall picture of the extent of the problem and will respond accordingly and swiftly.
#1 Apple Repair Centre in Auckland
We are an Auckland based repairer. Our aim is to provide economical solutions for all Apple devices. We believe devices shouldn't be disposed of when the latest iteration is released. If we can give them a new lease on life, we believe this is the best solution for all electronics and the environment. This is why our pricing is structured to make it viable to restore your Apple device – unlike many other repairers.
73inc is the best choice for your Apple device:
90 day warranty on all repairs and upgrades

Ready to help you Monday – Saturday

No booking required – walk in service

Same day service (we can often fix your device while you wait)

We service all Apple products – iMac, MacBook and accessories

We only use Genuine Apple parts, in rare cases where we don't, we always use parts that meet or exceed factory specs
Repair

We are able to help you with any problems you are experiencing with your devices – both software and hardware. From data recovery to liquid damage to broken screens, we can help you. Every time.
Upgrade

Not broken but running slow? We can help. We are able to upgrade your Apple products to give them a new lease on life. Don't get rid of your machine yet, it may just need a rev up!
Not quite sure what's wrong?

Bring your device in and we can take a look. We'll thoroughly test your devices hardware, software, security and performance.
Refurbished Apple
We stock a large range refurbished Apple products, so if you're looking for a new device that will cater to your needs talk to us about our refurbished products.
Is your device out of warranty?

Not a problem. At 73inc we specialise in out of warranty repairs. We offer a 90 day warranty on all repairs we conduct to give you peace of mind.