Your Trusted Windows Repair Specialists
We love our PCs just as much as we love our Apple devices. Because the major internal components exist in all machines, people tend to assume that makes one brand's repair similar to another. That is far from reality. Our technicians are trained to use their applied expertise to effectively diagnose and efficiently resolve both hardware and software issues despite the differing design obstacles. It is very rare to find a company that has the skills to repair all brands of Windows machines, let alone one that does so with confidence. We will back the repair work we do on your PC with a three month return to base warranty that covers both parts and labour! Our professional team is ready is tackle and take on the challenge of repairing any brand of Windows machine.
PC repairs generally take 2-5 business days from drop off to completion. We endeavour to have your device back with you as soon as possible and keep any disruption and inconvenience to a bare minimum, however, it's impossible to stock every part, for every model of every brand of PC available in the market. Largely, the repairability and turnaround times for PCs comes down the availability of or means to source parts. We have a wide range of suppliers and consider ourselves extremely well connected. If we cannot source a part, it's likely no longer in production. We will keep you informed throughout the process and set reasonable time expectations post diagnostic assessment.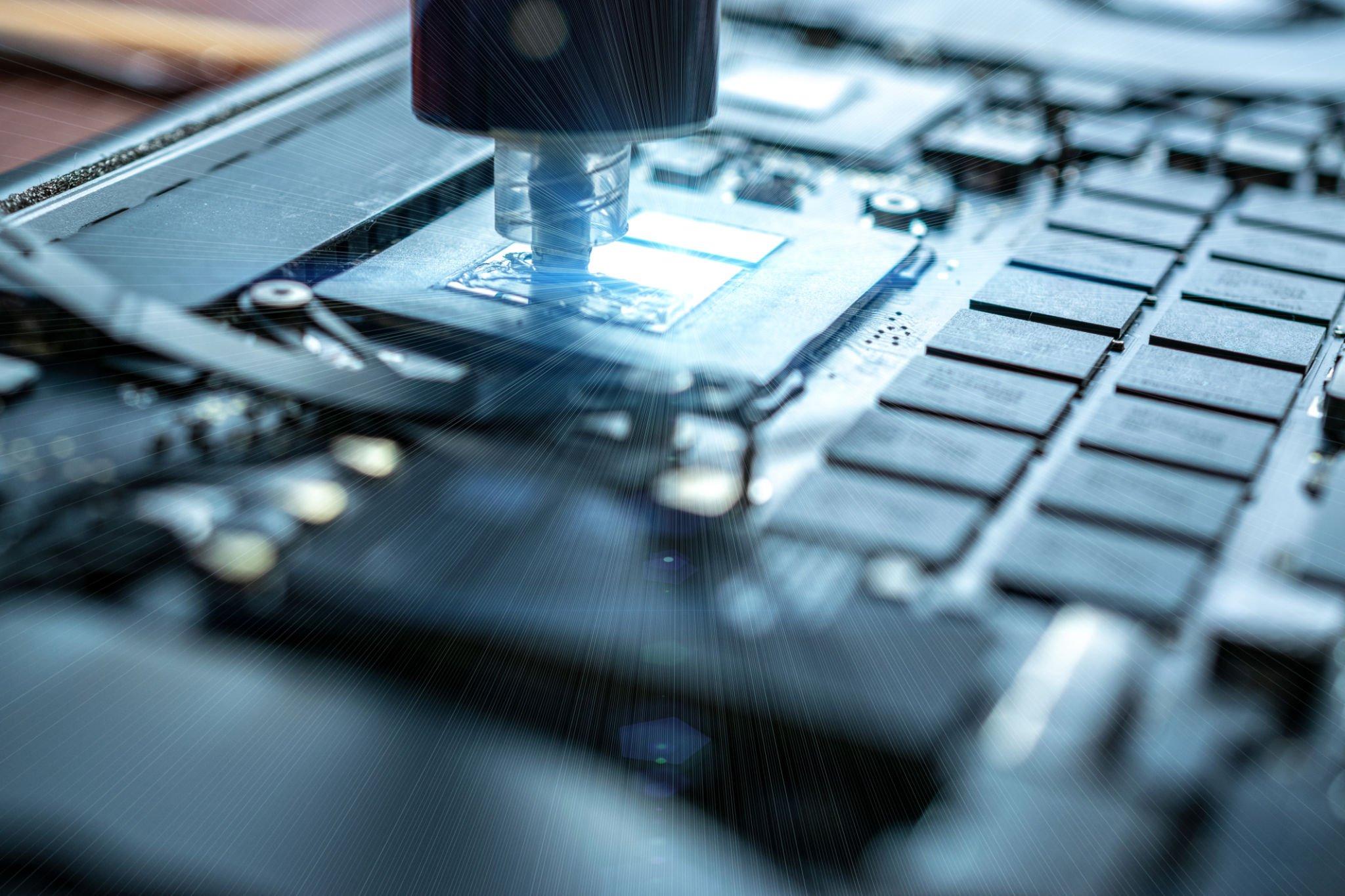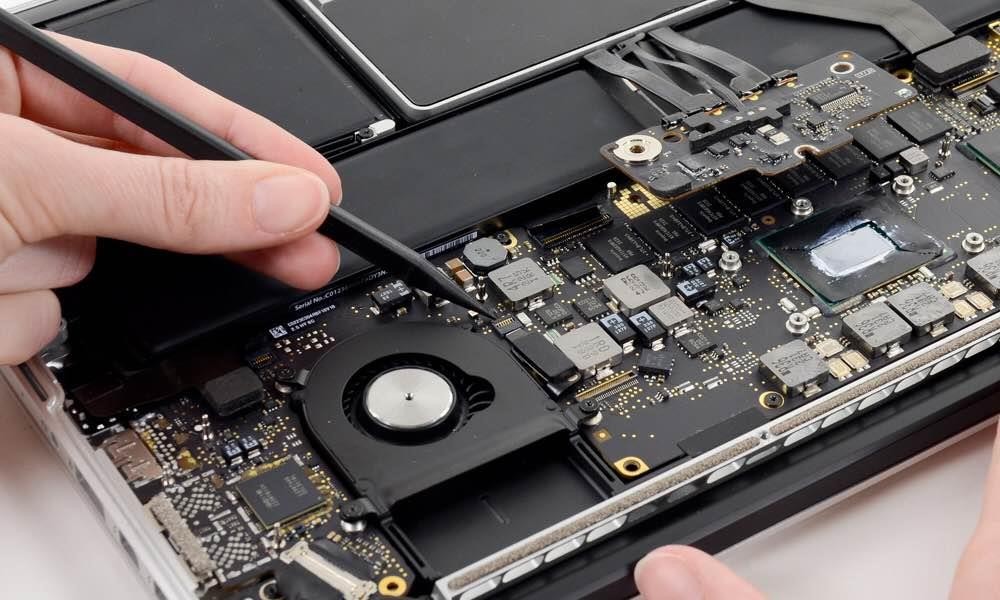 The PC range is vast. Not only are there various brands, but each brand also has a large number of models and sub-models under its umbrella. This requires a wide scope of knowledge and capabilities. For this reason, PC diagnostic assessments cost $115. This amount is later absorbed into the repair cost, should you approve the proposed quote.  Diagnostic assessments take 2-5 hours in most cases. We have a no fix-no fee policy which means you pay nothing more than the assessment fee if the repair is unsuccessful regardless of how many hours we spend on your device.
While we are based in Auckland, we offer postal repair services to customers New Zealand-wide.
Computer Repairs Auckland
With regard to computer repairs in Auckland and other neighbouring places, there are a great many aspects that one needs to look out for. Contrary to popular belief, even today, it is indeed a lot more than just fixing the hardware and software of your system when it fails to function. That is just an integral part of the many other aspects that cover computer repairs. Fixing is merely one aspect of it.
The more important aspect that should be brought into clearer focus is the fact that a well-established company will definitely make sure that all the fixed parts work in synergy with one another to ensure the overall good performance and functioning of the machine. This is an important fact that a lot of people tend to forget about from time to time.
One can be sure of the fact that when it comes down to computer repairs in Auckland and other nearby areas, there is no better service than 73inc.
Our team of esteemed and seasoned professionals have had several years worth of experience working with some of the most top-notch experts in the field.
We are truly proud to declare that this level of expertise has made a stunning impact on the quality of services that we offer, time and again. This leads to the creation of many repeat customers.
Most of all, our team consists of some of the most friendly and approachable professionals in the field who will make sure that time is freed up to serve you, even if they are busy on that day.
Read about our customer's experience with us
FREQUENTLY ASKED QUESTIONS
We specialise in repairing various issues related to computer operating systems. Our computer window repair services include resolving software errors, system crashes, virus and malware infections, driver conflicts, and performance optimisation.
Yes, we provide Windows installation or upgrade services. Whether you need a fresh installation of Windows or an upgrade to a newer version, our trained technicians have the expertise to handle the process efficiently and ensure a hassle-free transition.
At 73 inc, we prioritize the safety of your important data. Before performing any Windows repairs or installations, we strongly recommend backing up your important files and data. If required, we can help you with practical data backup solutions to ensure the safety of your valuable information.
Yes, our technicians are well-trained to handle virus and malware removal from Windows systems. We use advanced antivirus tools to scan and detect malicious software.
Internet connectivity problems can rise from various sources, such as network settings, faulty network adapters, or software conflicts. Our experienced technicians will diagnose the issue and determine if it is related to your computer or the network itself. We will troubleshoot the issue and restore your internet connection.
The duration of the computer repair process depends on the complexity of the issue and the availability of any required replacement parts. For minor repair work or software-related issues, we strive to provide same-day service if possible. However, more extensive repair work may take longer. Contact us to know more about computer repairs in Auckland.