Your Trusted Technology Repair Specialists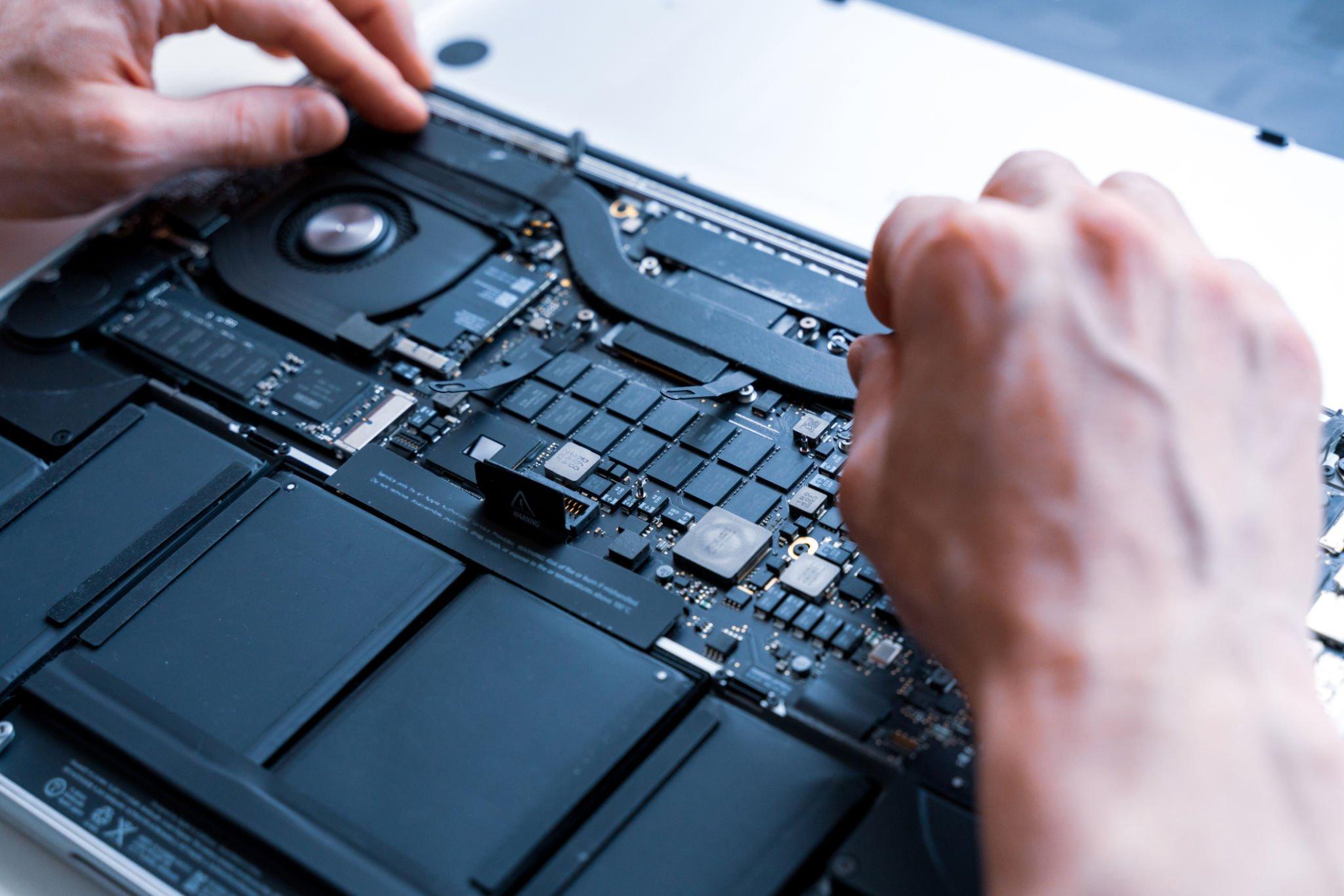 73inc is the leading Mac repair specialist in Auckland. We specialise in Apple Mac repairs at the chip (manufacturing) level. Countless Macs have been written off simply because of logic board failure, which is a huge waste. The high-tech Mac logic board is no longer mysterious, thanks to our Mac repair specialist service. We can economically repair faulty logic boards for a fraction of the cost of a replacement board. The best part is an economical repair carries the exact same warranty time frame as a replacement board.
Our skills are by no means limited to logic board repairs. 73inc can handle all your Apple Mac repair needs. We're up for everything from replacing broken screens and data recovery to malware removal.
Take a look at the range of services we provide for your Apple device here!
Have a Problem with your mac?

What to do if you spilled water or any other liquid on your MacBook? If your MacBook does not turn on, your MacBook can be saved from water damage with our quality MacBook repair service.
Physical damage to your Macbook can come in any form, such as a cracked Mac screen, or damaged ports. These issues can be caused by accidental drops, spills, or other unfortunate events. We are here to provide you with cost-effective physical damage repair services.
Some common keyboard issues you may experience include sticky keys, unresponsive keys, repeating keys, or even keys that don't work. Our gadget repair professionals can diagnose and repair any keyboard problem you may be facing.

If you think your MacBook needs more RAM, feel free to contact us for fast and convenient RAM upgrades. Enhance your Mac performance with us!
Worried about malware on your MacBook? Here at 73inc, we can troubleshoot to get your device back up to its normal state.

Software issues can be frustrating. Some common software problems you may experience include slow performance, freezing, or error messages. We use advanced tools and techniques to ensure your MacBook software is running smoothly.
Are you looking for reliable Mac program installation services? We can help you install apps on all Mac models and ensure your software and applications are functioning properly.
Want to install the latest operating system or iOS version on your MacBook, you have come to the right place. We perform the installation process quickly, without causing any damage to your MacBook.
Diagnostic assessments take 1-2 hours in most cases. We charge an assessment fee of $115 inc GST. Insurance assessments and reports are charged at $169 inc GST. The majority of "dead Macs" are repairable. We have a no fix-no fee policy which means you pay nothing if your Apple mac is not repairable.
While we are based in Auckland, we offer postal Mac repair services to customers New Zealand-wide.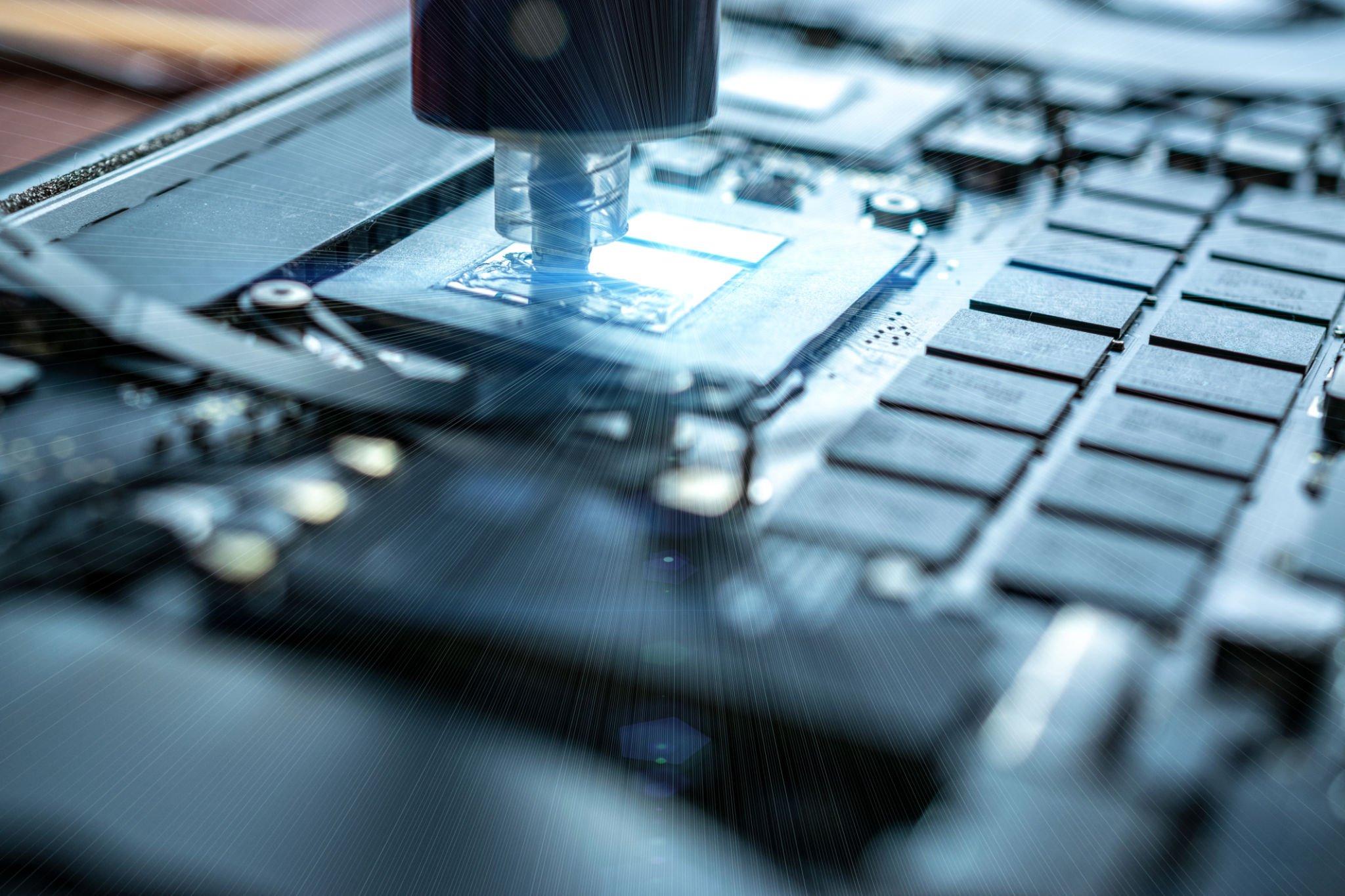 It is only in very rare circumstances that a repair would take longer than 24 hours. We endeavour to have your device back with you as soon as possible and keep any disruption and inconvenience to a bare minimum. When to expect repairs to take slightly longer? The most common scenarios would be data recovery or data transfer and, repairs that require parts that are not readily available and, repairs with a significantly high degree of difficulty. We will keep you informed throughout the process and set reasonable time expectations post diagnostic assessment.
Read about our customer's experience with us
FREQUENTLY ASKED QUESTIONS
Over time, MacBook batteries can degrade and lose their ability to hold a charge for a long time. If you experience that your MacBook battery drains quickly or doesn't hold a charge, it may be time for a Mac battery replacement.
As long as your MacBook is properly shut down before the battery replacement, your important data should not be affected. However, it is always recommended to have a backup of your files and documents before battery replacement.
A cracked or broken Mac screen often has visible cracks, shattered glass, or distorted display. Also, you may notice signs of discoloration or dead pixels on your Mac screen. If you notice a broken screen, it's time to consult our technician for Apple Mac repair.
Water damage on your Mac can be repaired, but it depends on the extent of the damage. The sooner you bring your damaged MacBook for repair, the higher the chances of fast restoration.
Common keyboard issues include unresponsive keys, sticky keys, repeating keystrokes, or keys not taking input. These unwanted issues can occur due to debris accumulation, liquid spills, or mechanical problems.
The repair time for water or liquid damaged MacBooks can vary significantly depending on the severity of the damage. Contact our experienced technicians to know more about Apple Mac repairs.
Customer service is the core focus of our business at 73inc. We keep you informed during the whole process with timeframes, costs and the progress on your repair. Here are a few reasons why our customers choose us as the number one Apple Repair Specialists.
No Appointment Necessary
Unlike Apple and many other repair providers, we don't require appointments. No lines, no crowds, just fast expert repair service available 6 days a week. Since we perform all our repairs right here at our Auckland repair facility, we can get to work on your Mac fast!
With our optional Priority Service upgrade, we can get your Mac fixed in time frames that smash the downtime associated with Apple or other service providers. Walk in with your Mac today and get help right away on your own schedule.
Comprehensive Diagnostics
At 73inc, we make sure we identify the true problem before beginning any repairs. Let us evaluate your system to ascertain the true state of your Mac. We'll thoroughly test your Mac's hardware, software, security and performance.
These tests often take hours or even days to complete and many Mac repair providers take the shortcut and skip these crucial steps. Even Apple, due to the time limits of Genius Bar appointments, often perform limited testing which can lead to inconclusive results. Get it done properly at 73inc.
Screen Repairs

We can repair broken MacBook displays faster and cheaper than Apple's "one-price-fits-all" repair strategy. We'll always provide honest recommendations and guarantee our parts and labour.
Device out of warranty?
Not a problem. At 73inc we specialise in out of warranty repairs. We offer a 90-day warranty on all repairs we conduct to give you peace of mind..