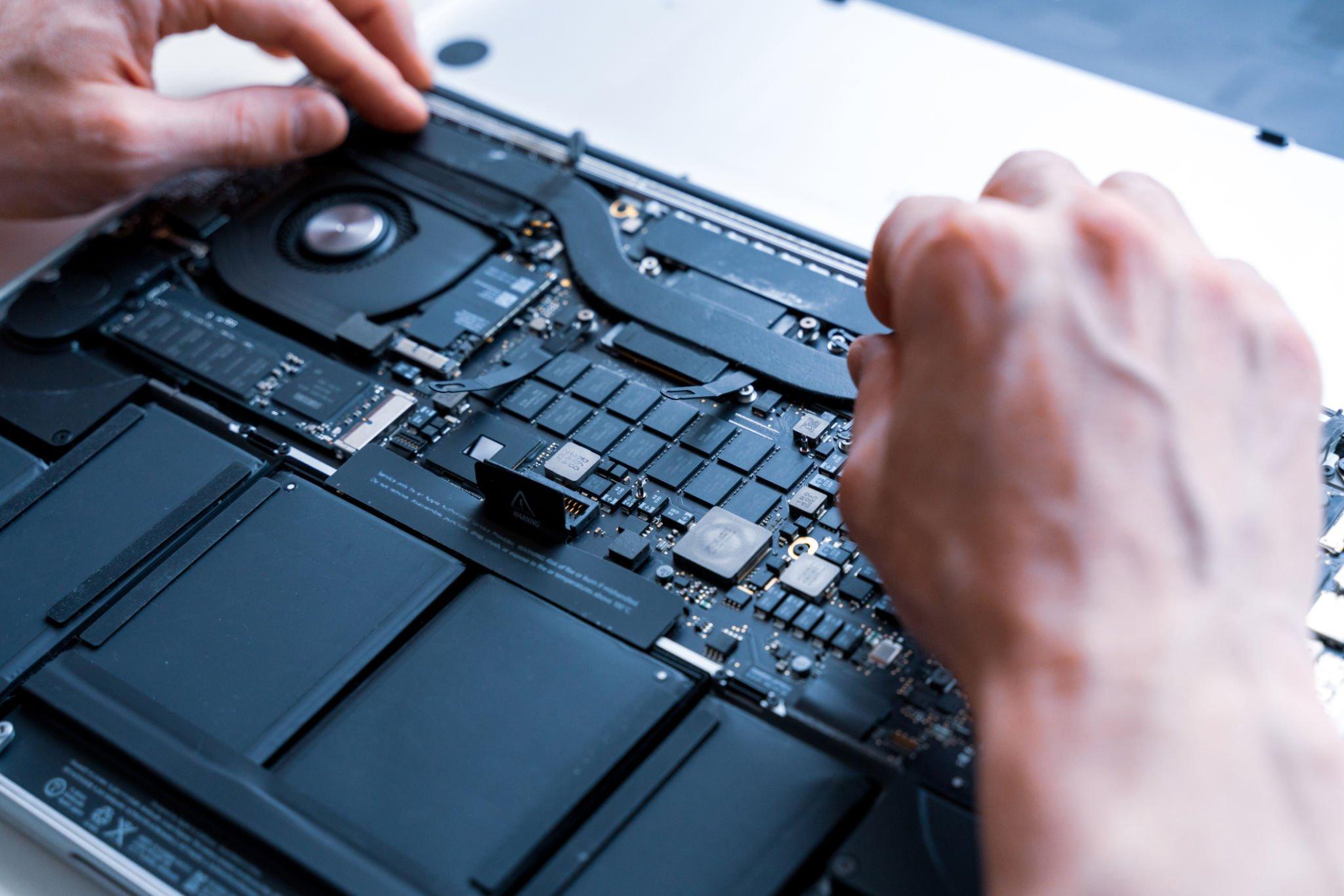 73inc is the leading Windows computer repair specialist in Auckland. We have expertise in Windows PC and laptop repairs at the motherboard level. 
Motherboard failure is the key reason behind the failure of countless laptops. The Windows motherboard is no longer mysterious, thanks to our Windows repair specialist service. We can economically repair faulty motherboards for a fraction of the cost of a replacement board. It carries the exact same warranty time frame as a replacement motherboard.
Our laptop repair services are not limited to motherboards. 73inc can handle all your Windows computer repair needs, from replacing broken screens and data recovery to malware removal.
Take a look at the range of services we provide for your Windows device here!