Your iPad is the handiest tool you have for all your work and entertainment purposes. Regularly checking and maintaining your iPad is crucial in order to ensure that it continues to function properly and efficiently. The iPad is a valuable tool that can be used for a variety of purposes, including work, entertainment, and communication. However, over time, the device may start to experience performance issues, software bugs, and other problems that can negatively impact its overall performance.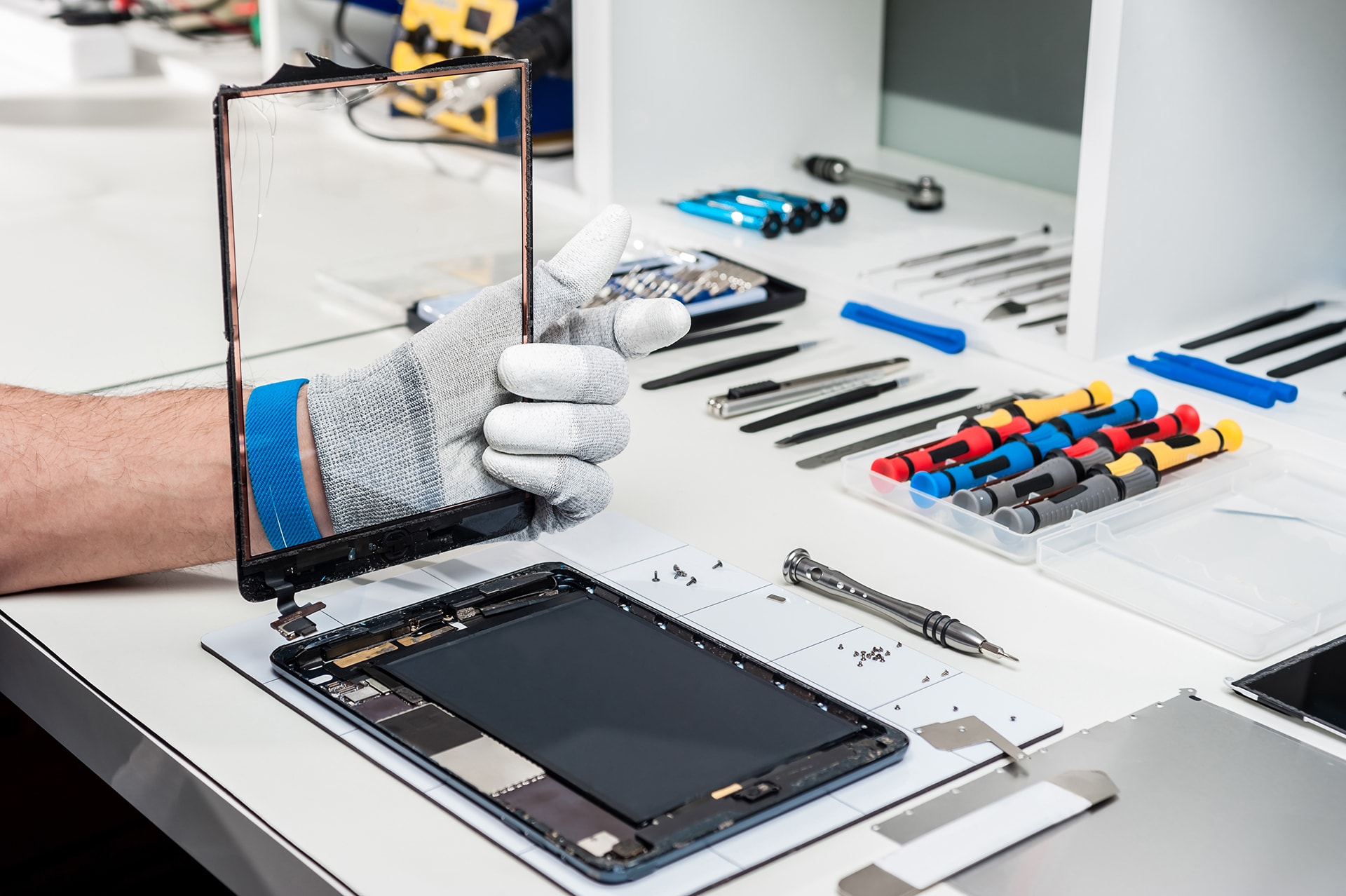 Now ensure that your iPad is always in top working condition by using our trusted services from 73 Inc. We at 73 Inc specialise in iPad repair and maintenance, and have the knowledge and experience to quickly and effectively diagnose and fix any problems that your iPad may be experiencing. The team here is dedicated to providing high-quality repair and maintenance services, so you can trust that your iPad will be returned to you in top working condition. 73 Inc's team of dedicated and excellent customer service, so you can trust that they will be able to answer any questions you may have and provide you with the information you need to make an informed decision about your iPad's repair and maintenance.
Get In Touch With Us Today.