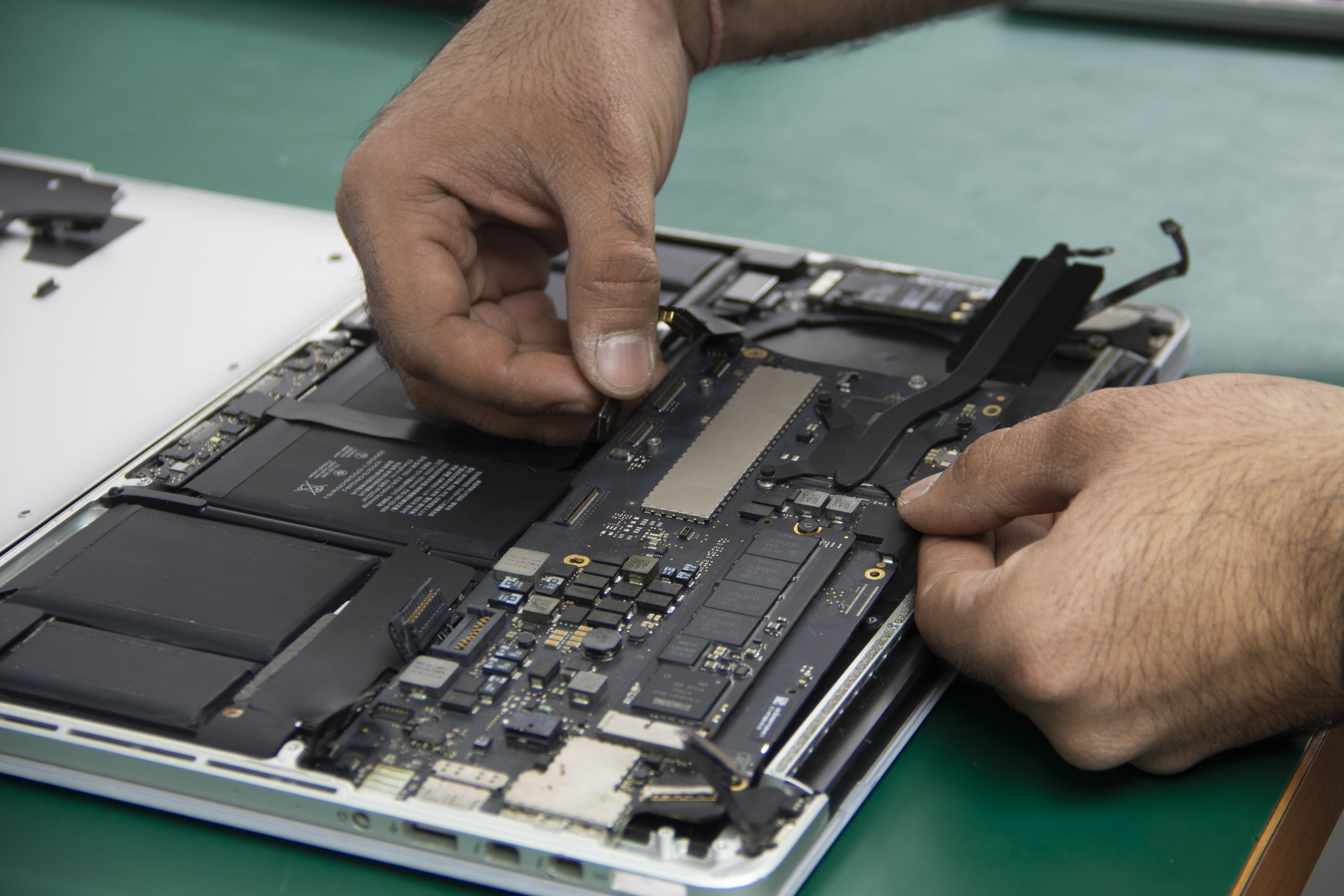 MacBook Upgrades Auckland
Apple Macbook & iMac RAM Upgrades
Is your iMac unresponsive, running slowly, or stalling? If your computer is causing recurring problems, don't assume you need to replace it straight away – it may just be time to get your iMac a RAM upgrade. Most older iMacs still in use today can support significant RAM upgrades, and at 73inc, we have the expertise to get new RAM installed in a timely manner.
In addition to RAM upgrades, we can also upgrade your iMac to a newer operating system, allowing you to use current apps and features of newer models.
If you already have a newer model, we can upgrade your hard drive to an SSD (solid-state drive) for improved performance of up to 90%. Unlike normal hard drives which spin, an SSD has no moving parts, and is much less likely to fail.
Get in touch today for a free assessment of your iMac or Macbook.
Why do I need an iMac RAM Upgrade?
RAM (Random Access Memory) is a computer's short-term memory storage. All computers need sufficient memory for them to run smoothly. If your iMac has an overload of data and not enough RAM to hold it, the computer will eventually lose the ability to function properly. Getting a RAM upgrade is the most effective way to increase your iMac's system performance.
Signs Your iMac Needs more RAM
•Slow loading speed of files, web browsers, and programs
•Typing lag and other delays
•Non-responsive programs & apps, and the inability to run multiple programs at once
•Random rebooting and freezing while the computer is in use
•Your memory usage is too high, and you receive an 'error' message in warning
Get a Free Assessment at 73inc
If you think your iMac needs more RAM or your Macbook needs an upgrade, get in touch with 73inc today. We offer assessments FREE of charge and can sort all your enquiries quickly and efficiently – sometimes in less than an hour. Our dedicated team are ready and available Monday through Friday. We service all Apple products, including iMacs, Macbooks, and Apple accessories.
Apple Repairs - Get your broken MacBook and iMac fixed
We are able to help you with any problems you are experiencing with your devices – both software and hardware. From data recovery to liquid damage to broken screens, we can help.
Buy Refurbished MacBook, iMac & Accessories
We stock a large range refurbished Apple products, so if you're looking for an affordable solution that will cater to your needs talk to us about our high standard refurbished products.