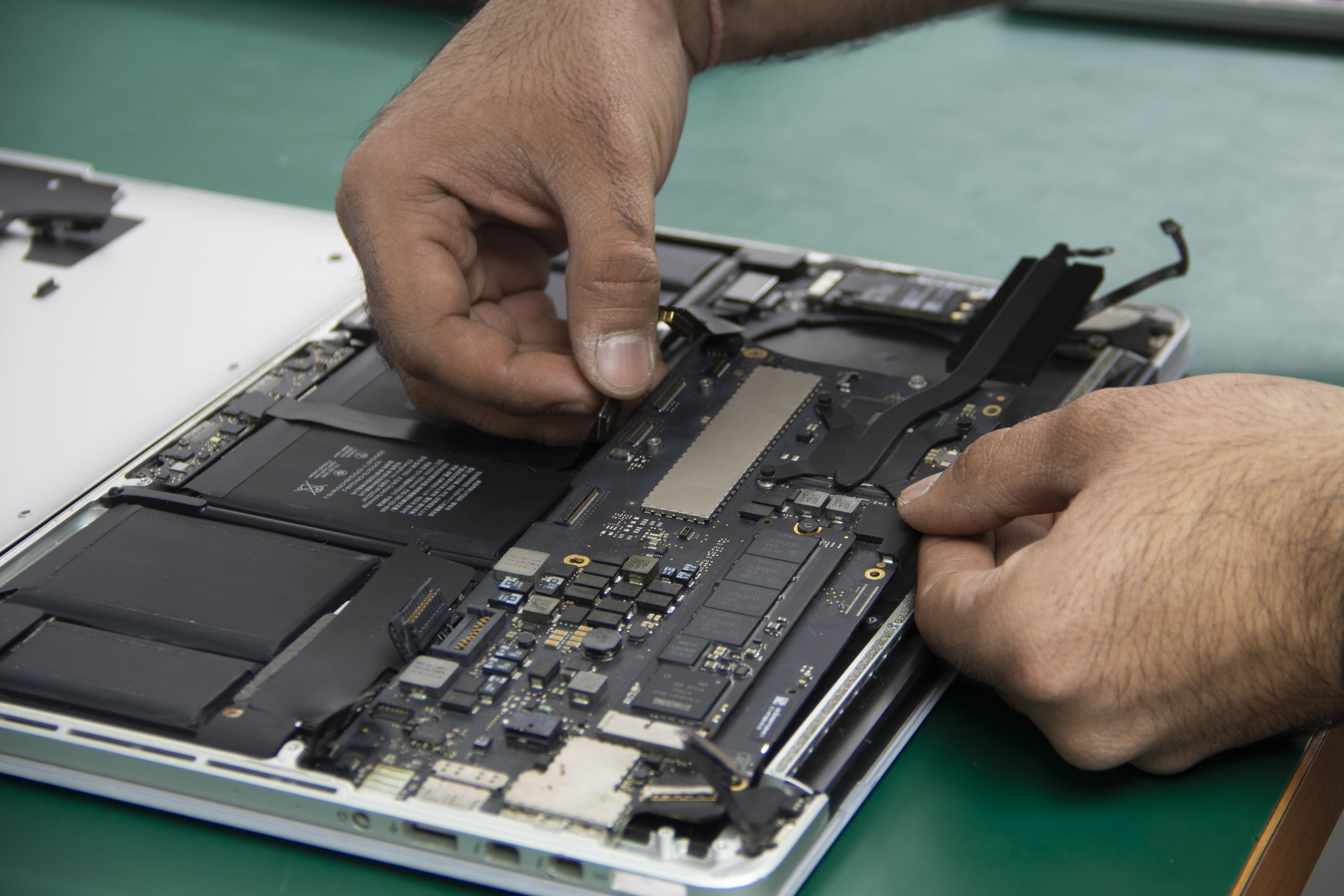 MacBook Upgrades Auckland
Looking for Mac program installation services? Here at 73inc we can help you install apps on Mac devices and ensure your software and applications are functioning at their best.
Looking to update the software on your Mac or have a new device to set up? We can help you install software and set up all applications for your Mac computers and accessories. Get in touch today for an efficient and friendly service!
Our Mac & iMac Installation Service
If you're looking for assistance installing and setting up your new Mac, the team at 73inc is here to help. Our team of skilled technicians and IT professionals are highly experienced, delivering a fast and efficient service so you can save time and start using your device as soon as possible.
Installation & Set Up Support
Our Mac technicians are experts at setting up and installing Apple Mac computers and devices. Whether you require Mac repair or upgrades, you can come into our local Mac store in Ponsonby and we'll help you with everything from transferring your data and configuring your network to syncing devices and more, so you can immediately start enjoying your upgraded machine.
Our friendly staff can assist you with a wide range of services, including:
New machine set up
Transferring your data from old machines or Time Capsule
Set up your networks, modems, and wireless Networks
Configure security and accounts
Connecting your printer
Sync with other devices
Set up parental controls
Set up email
Advise on and set up backup solutions, including online backup and cloud services
Get a Free Assessment at 73inc
If you're having trouble with your Mac program installation and setup, come see us at our local Apple service centre in Auckland, and we will have your Mac or iMac device ready in no time.
We provide assessments FREE of charge and can process all your queries quickly and efficiently, often in less than an hour. As experts in Apple product repair, maintenance, and installation, we service iMacs, MacBooks, and Apple accessories. Get in touch if you have any queries and our team will be happy to help you out. Alternatively, our repair store is open Monday through Friday, so come visit us for a fast and efficient walk-in service at our Ponsonby repair shop.
Apple Repairs - Get your broken MacBook and iMac fixed
We are able to help you with any problems you are experiencing with your devices – both software and hardware. From data recovery to liquid damage to broken screens, we can help.
Buy Refurbished MacBook, iMac & Accessories
We stock a large range refurbished Apple products, so if you're looking for an affordable solution that will cater to your needs talk to us about our high standard refurbished products.