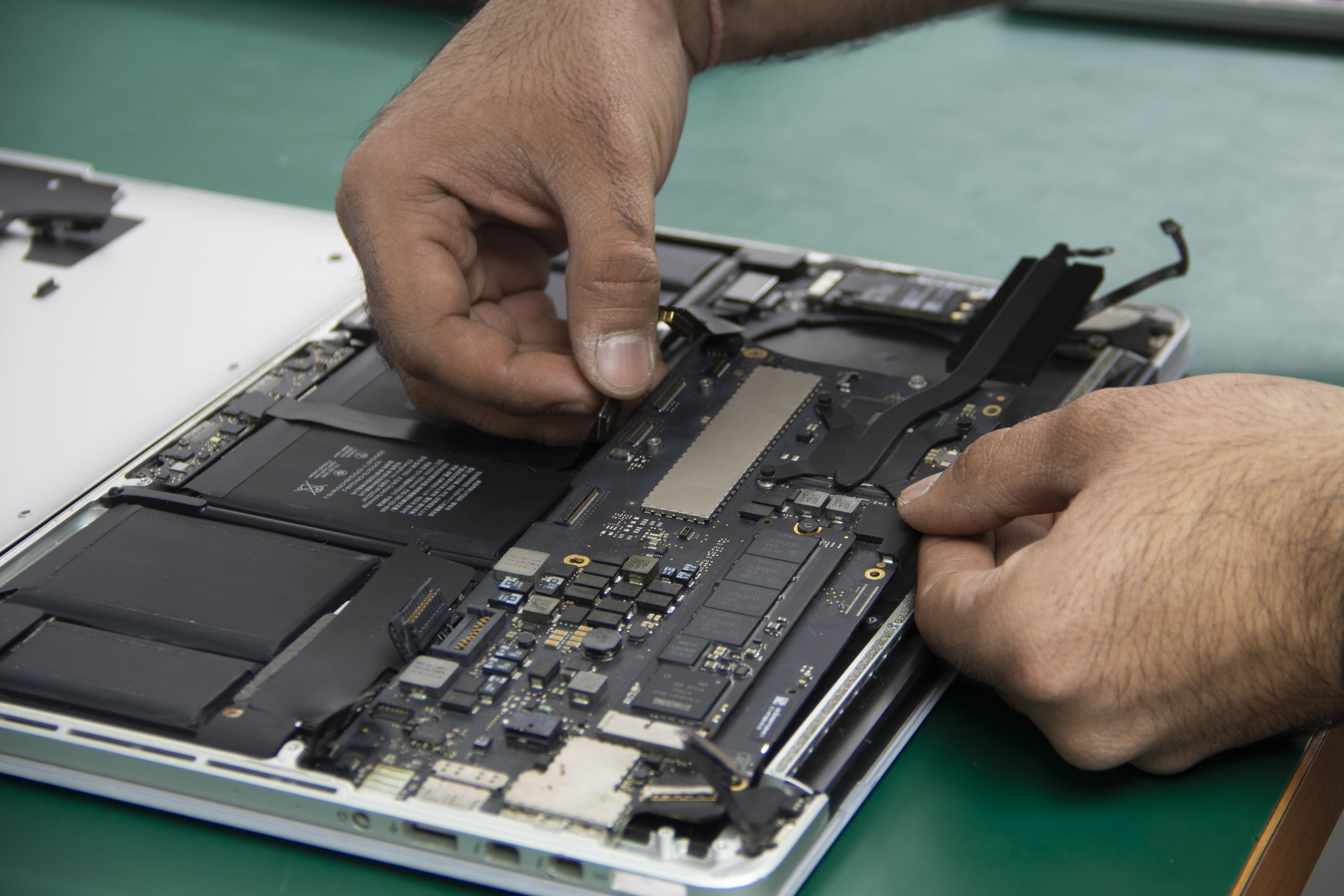 MacBook Upgrades Auckland
Mac OSX Upgrades: iMac & MacBook OS Updates
Looking for a MacBook OS update, or a Mac OSX upgrade for your Apple desktop device? If so, the team at 73inc is here to help! Whether you need an iMac operating system upgrade or you simply want your Apple computer's operating system reinstalled, we can update your operating system for improved performance and access to all the newest features.
If you own an Apple Mac and would like some assistance installing updates for your operating system, we can help! Get in touch with 73inc today to get started.
Versions of MacOS / OS X That We Can Install Include:
We can assist you with a wide range of OS installations, including:
• MacOS 11.0 Big Sur (MacOS Big Sur / MacOS 11)
• MacOS 10.15 Catalina
• MacOS 10.14 Mojave
• MacOS 10.13 High Sierra
• MacOS 10.12 Sierra
• OS X 10.11 El Capitan
• OS X 10.10 Yosemite
• Older versions
Even if your Mac doesn't support the newest versions, we can help you find a solution that works for your computer model. Older versions we can assist you with include OS X 10.9 Maverick, 10.8 Mountain Lion, Mac OS X 10.7 Lion, 10.6 Snow Leopard, 10.5 Leopard, 10.4 Tiger, 10.3 Panther, 10.2 Jaguar, 10.1 Puma. and 10.0 Cheetah.
From desktops and towers to laptops and all-in-ones, 73inc can support a wide range of MacOS / Mac OS X compatible devices, including:
• Apple iMac
• Apple iMac Pro
• Apple Mac Pro
• Apple Mac Mini
• Apple MacBook – including the Apple MacBook Retina
• Apple MacBook Pro
• Apple MacBook Air
Get a Free Assessment at 73inc
If you're having trouble with your OS X installation, come see us at our local Apple Mac store in Auckland, and we will have your laptop or desktop Mac up and running again in no time. One of our specialised technicians can help you find the exact upgrade you need depending on the computer model you have.
We offer assessments FREE of charge and can process all your enquiries quickly and efficiently, often in less than an hour. As specialists in Apple product repair, maintenance, and installation, we service iMacs, MacBooks, and Apple accessories alike. Get in touch with the team if you have any queries or come visit us for a fast and efficient walk-in service at our Ponsonby repair shop today. Our dedicated team is ready and available Monday through Friday!
Apple Repairs - Get your broken MacBook and iMac fixed
We are able to help you with any problems you are experiencing with your devices – both software and hardware. From data recovery to liquid damage to broken screens, we can help.
Buy Refurbished MacBook, iMac & Accessories
We stock a large range refurbished Apple products, so if you're looking for an affordable solution that will cater to your needs talk to us about our high standard refurbished products.