Premium iPhone Repair Service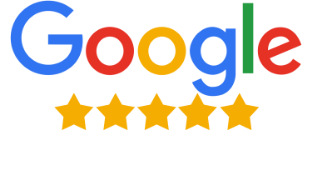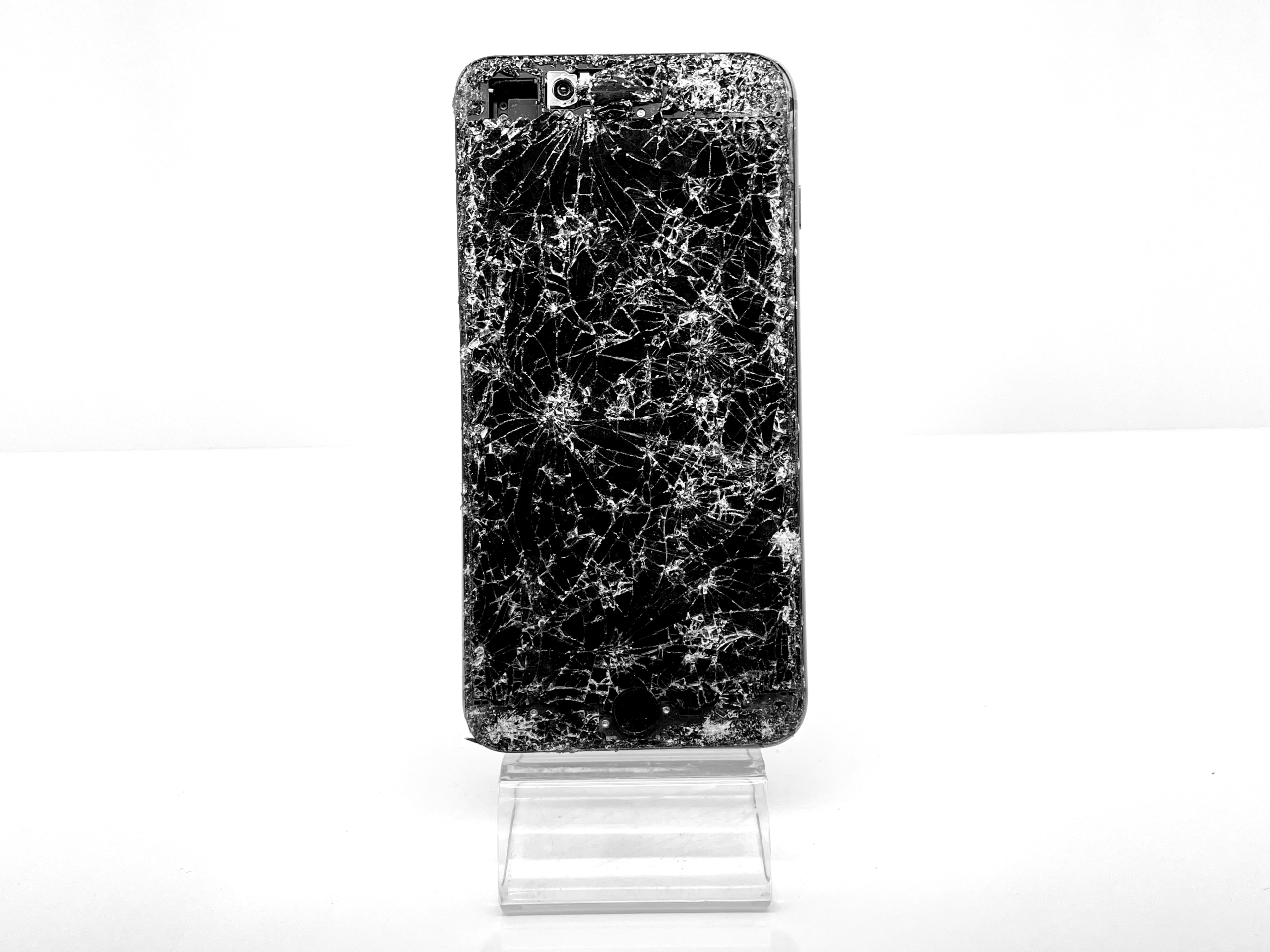 Fast, Effective and Professional iPhone Repair Solutions in Auckland
Whether you are in need of an iPhone screen replacement or liquid damage screen repair, head to the gadget repair professionals at 73 inc in Auckland. Our professional gadget repair services come from years of experience. We have the quality parts, tools, and expertise to fix all iPhone issues. Book your iPhone Repair in Auckland with us!
Get your iPhone back with a fast turnaround time with us! Regardless of what model or make your iPhone is, our technicians can find a solution that works for your device. We leave our competitors behind with our exceptional Apple iPhone repair service and expert technicians. Our service and work approach differentiates us. Buying a new or another iPhone can cost you money. We are here to provide affordable iPhone repairs. If you are in Auckland, simply search for iPhone repair near me and get the service you deserve.
We can Resolve Your iPhone Issues Effectively
Dropped your iPhone? Visit our Apple repair store for superior iPhone repair service. Our highly trained technicians can fix it in no time. Feel free to contact us for fast and affordable iPhone repair services in Auckland. We know how much you need these gadgets in today's busy life and therefore we try to return it as soon as possible by making your iPhone look and function like a new one. Book your repair service today!
Fix Your iPhone in No Time with us!
Do you have a broken iPhone screen? Have you been waiting for an upgrade or putting off iPhone repair because you think it will be expensive to fix? Your wait is over now! From shattered back glass to broken screens, we are here to help. With years of experience fixing almost every model of iPhone, we are able to provide quality iPhone repair in Auckland and its surrounding areas.
Is water or any other liquid damage the issue behind your worry? Our highly skilled technicians are capable of troubleshooting and repairing your liquid damaged iPhone. So whether you spilled your morning drink all over your iPhone or accidentally dropped it, consult our trained technicians for effective iPhone repair. We will fix your iPhone as fast as possible and for an affordable price. Choose us for a professional Apple iPhone repair service.
Stop Using Your Cracked or Broken iPhone Screen
Let our highly skilled technicians provide you with the iPhone repair you need to get you back up and running again. Contact us today for hassle-free iPhone repair in Auckland. At 73 inc, we strive to keep our gadget repair prices competitive and give our customers fast turnaround service using top quality parts in our repair work. Call us now!
Read about our customer's experience with us
FREQUENTLY ASKED QUESTIONS
We provide a wide range of iPhone repair services in Auckland, including iPhone screen repair and replacement, battery replacement, camera repair, charging port repair, and more.
Yes, we only use top quality parts for iPhone repair work to ensure the best performance and longevity of your device. Consult our technicians to know more.
At 73inc, we understand the importance of data privacy. Our skilled technicians take all necessary precautions to protect your important data during the repair process.
MacBook Pro, MacBook Air, iPad and iPhone Battery Replacement
Is your machine's battery not performing at its best? At 73inc, we offer battery replacements for all your devices. Whether you are a techie by profession or a technology enthusiast, we understand the importance of a well-functioning gadget. That's what drives us at 73inc to efficiently cater to all your repair needs.
We are committed to providing our clients with unbeatable prices and unmatched service. All you have to do is bring the device to us, and we'll take care of the rest.
We not only offer repair services but also offer a 90-day repair warranty to put your mind at ease.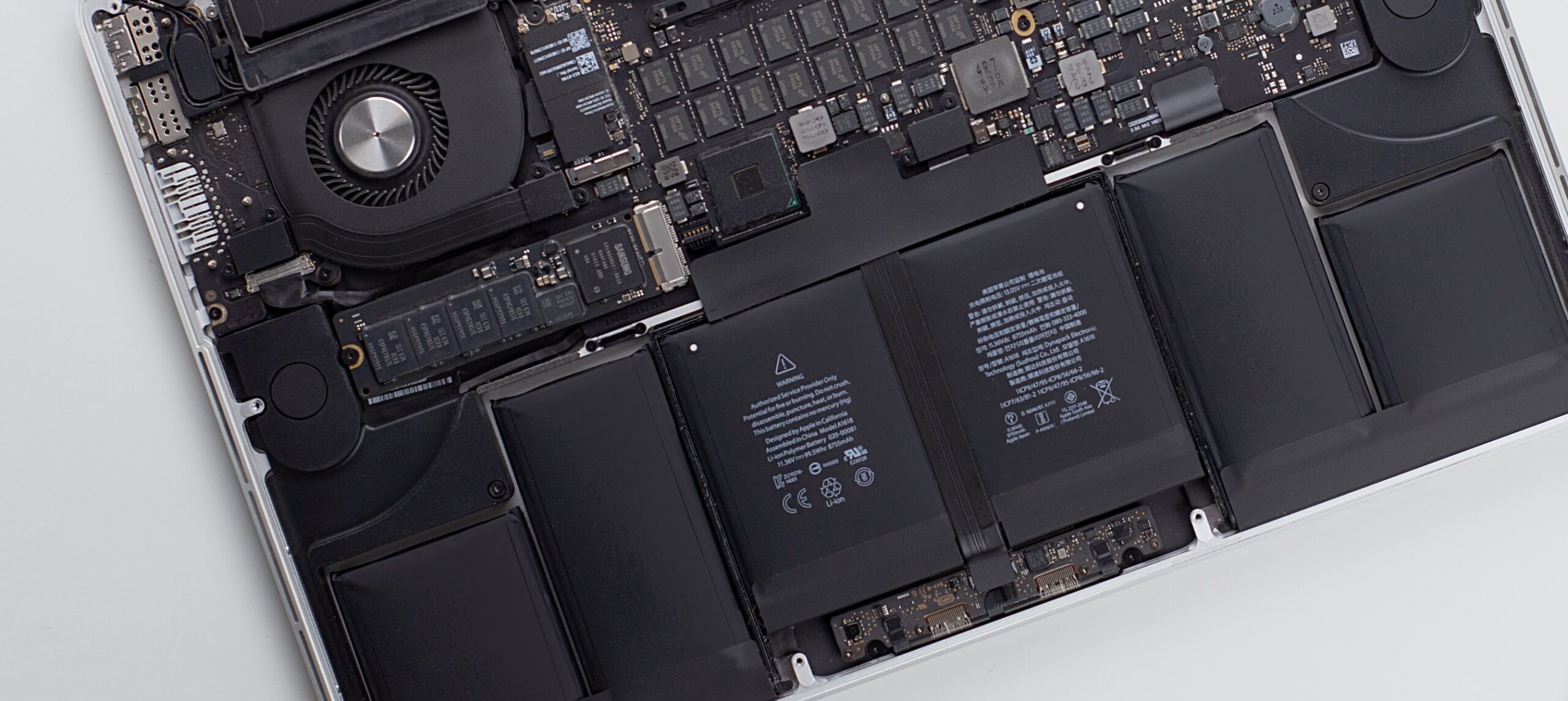 What makes 73inc the perfect fit for you?
Talented and experienced technicians
Quick response
90-day warranty on all hardware services
We supply various conditions of parts which gives the customer control over how much they would like to spend on the repair
Minimum waiting time with same-day repairs (where possible)
Walk-in service
Guaranteed satisfaction at affordable prices