Restore Your MacBook Air with Quality Repair Work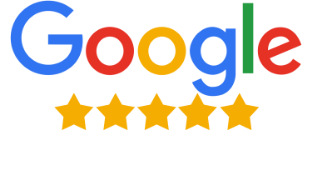 Your Trusted Gadget Repair Professionals
Dropped your MacBook Air accidentally? Feeling frustrated with a cracked MacBook screen? or Is your MacBook Air not charging properly? Whatever the issue you are facing, we are here to solve it. We specialise in MacBook Air battery replacement and screen replacement services. Our team of highly trained technicians is ready to provide you with a convenient Mac replacement service to restore your MacBook Air to its full functionality.  
At 73 inc, we are committed to fair pricing, quality service, and honest diagnostics. Our team consists of skilled technicians who have years of experience working with MacBook Air. Our professionals are knowledgeable about the complexities of MacBook Air repair and are committed to providing exceptional repair and replacement service. Ensure the high performance of all Mac models with us! Get in touch with us for a quality MacBook Air screen and battery replacement. 
Offering You the Best Solution for Apple Mac Repairs
Whether your MacBook Air needs a new display, battery replacement, hard drive, memory upgrade, logic board, data recovery, or other Mac repair service, we have got you covered. At 73 inc, we believe in quality and hence the replacement parts we use for your expensive MacBook Air are of the highest quality. Reach us for quality MacBook Air battery replacement or screen replacement service. Book your Apple Mac repair in Auckland with us! 100% satisfaction guaranteed!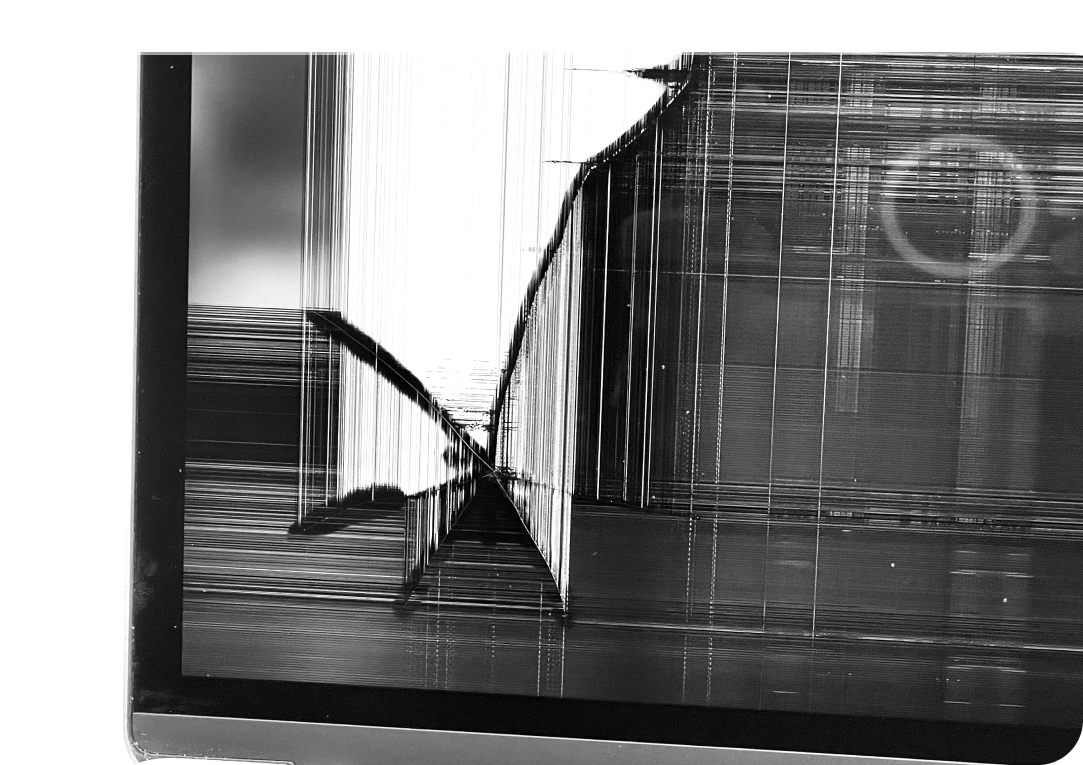 Cracked MacBook Air Screen? Get it Fixed with us!
Accidents happen, and your broken or cracked Mac screen can be a highly frustrating issue for you. Whether your MacBook Air's screen is shattered, or displaying blurry images, we have the expertise to fix it. Our MacBook Air screen replacement service will bring back the display you love. Feel free to contact us today! 
At 73 inc, we understand the significance of quality. That's why we use only quality replacement parts that match the specifications of your MacBook Air precisely. Our experienced technicians will remove the damaged Mac screen and install a new one with precision and care, ensuring a perfect fit and superb visual clarity. 
Revive Your MacBook Air with us! Book your Apple Mac Repair service today!
We always provide competitive pricing and perform Apple Mac repairs with the utmost care. Our friendly staff is trained to handle any kind of Apple issue, and with our convenient MacBook Air repair service, your Mac will be back in service quickly. Call us now at 0800 726 622 to know more about our quality Apple Mac repairs in Auckland.
Read about our customer's experience with us
FREQUENTLY ASKED QUESTIONS
Yes. We have years of experience in MacBook repair and replacement service. If your MacBook is broken, give us a call for hassle-free Apple Mac repairs. 
Look at the signs such as a significantly reduced battery life, random shutdowns, or a battery that doesn't charge properly. If you are experiencing any of these issues with your MacBook Air, it may be time for a battery replacement. 
Replacing your MacBook battery is much easier and cheaper than buying a whole new MacBook. You will save time and money.